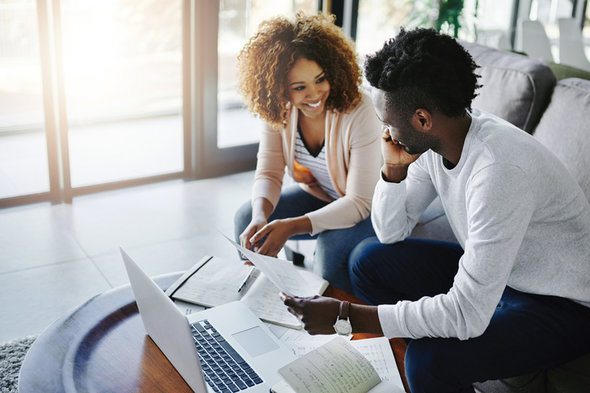 When does one begin their plans for retirement and how does one start?  This is a question that's not often asked by young people.  A lot of them aren't confident in the amount they get from their current work to start investing in their retirement.  And a lot more are more concerned about paying off their student debt and other financial obligations before looking forward to retirement.  So the question is, how do you do it and when is the best time to start?
Starting your retirement investment can be difficult.  You might not think that you know enough about investment that you aren't confident enough in doing so or in the financial decision you are about to make.  It's also possible to think that it's too early to be thinking about retirement when you just started working for the first time.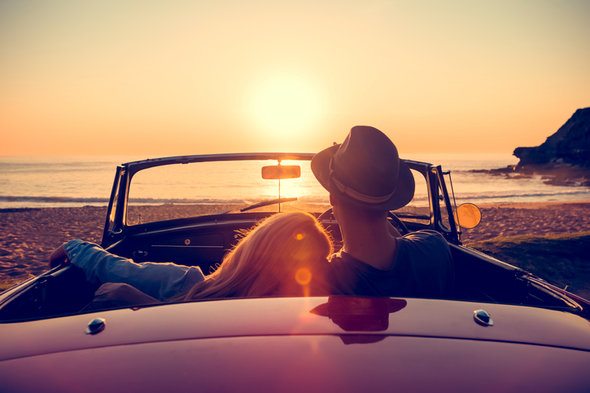 Technically, you already begin saving up for your retirement when you get employed, thanks to 401(k).  Even if you move from one employer to another in a matter of years, your savings will still be there.  When you stop working due to certain circumstances, you can always transfer your savings into an IRA, so you don't lose progress of what you've saved up so far.
Perhaps the best time to start investing in your retirement is when you have your finances down to a point.  If you know your current spending and how much you can save each month, it would then be easier for you to allocate funds toward a retirement plan.
Barry Bulakites  is  the  president  of  Table  Bay  Financial  Network  and  is  a  recognized  innovator  in  the  field  of  financial  services.  Visit this  blog for more articles like this.